Apply Online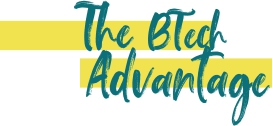 Develops Problem-solving and Analytical Skills

NUV's engineering pedgogy gets the student's mind to think outside the box, developing your ability to think logically, scientifically. Plus the problem-solving strategies learned in engineering are readily transferable and are in high demand in a variety of professions.
Project Based Learning

Students learn faster by actually doing it. They are encouraged to do so by applying classroom theoretical learnings to practical experimentation and apply the knowledge gained to turn ideas into innovations through industrial trainings and internships.
Ready for Tomorrow

The program equips students with the basic knowledge to ride the new wave of technological innovations of tomorrow. Apart from machines, robots too are finding place in every possible place. Students are prepared for the next technological transformation with a program that enhances employability and aims to produce technological leaders, who are both creative and entrepreneurial.
Wide Choice for Further Studies

A

BTech degree

opens a host of options for higher education in India and abroad. An MTech or Master of Technology by Research are viable next steps to look into, with a focus on a specialization that will provide an edge over others at a later stage especially during job interviews. Large number of students go abroad for the Master Programs after BTech from NUV.

With its innovative programs, state-of-the-art facilities and outstanding faculty members who have extensive real-world industry experience, the
School of Engineering and Technology
,
Navrachana University
, aims to emerge as a center of excellence for holistic higher education.
Working in close association with industrial and academic experts, the School offers several unique undergraduate and postgraduate programs in the field of Engineering, with degrees in BTech, MTech, BCA and BSc-Data Science.

A four-year degree program designed in line with AICTE and UGC guidelines, the BTech program has been prepared in consultation with experts from industries, IITs and other premier institutes, with a prime focus on current industry trends and higher education prospects.
The students at NUV are trained to develop a strong engineering acumen and a sound background in mathematics, chemistry, physics and underlying engineering concepts. The program also prepares students to focus on their interest in a particular technology and hence excel in the career of their choice. The introduction of relevant interdisciplinary courses in the curriculum ensures the overall personality development of engineering graduates.
Civil Engineering
The Civil Engineering program at NUV gives students an understanding in fundamental sciences including solid, engineering and fluid mechanics, and core subjects such as analysis, design, construction, maintenance and estimation. Along with courses in science, mathematics and soft skills, the program also offers an interdisciplinary education in computational mechanics which combines knowledge and application of mechanics, mathematics and computer science to various solid bodies. You can further build expertise in the domain of your choice by opting for advanced elective subjects.
BTech @ NUV Advantage
Emphasis on core engineering with strong laboratory and workshop components
Interdisciplinary approach for holistic learning
Project Based Learning & MoU with several Industries to learn the latest Technologies
International Tie-ups for Student Exchange Programs
Emphasis on Industry-Academia partnership for better understanding of engineering education and application
Social Immersion Project and extra-mural activities in the field of technology, arts, and culture
Continuous evaluation and closed loop feedback system enhancing self-motivation, transparency, and learning
Pedagogy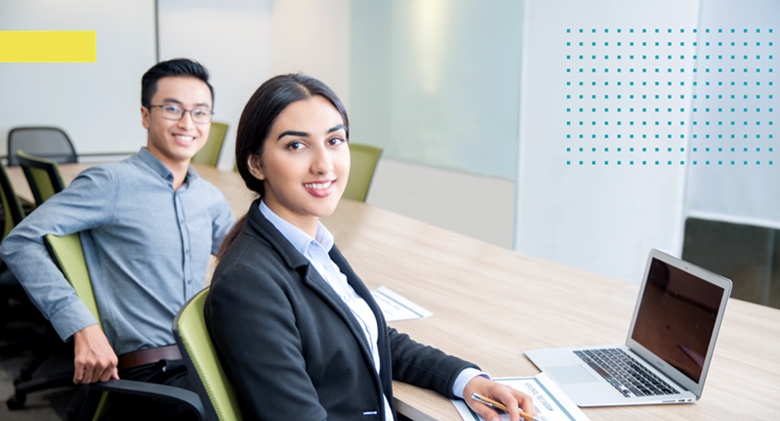 Well-structured classroom sessions, and close personal interaction with faculty
Regular workshops, talks and interactive sessions with industry experts
Project based learning through hands-on work in state-of-the-art, well equipped laboratories
Participation in real-life projects to receive practical education
Focus on teaching latest technologies
Internship & Research Project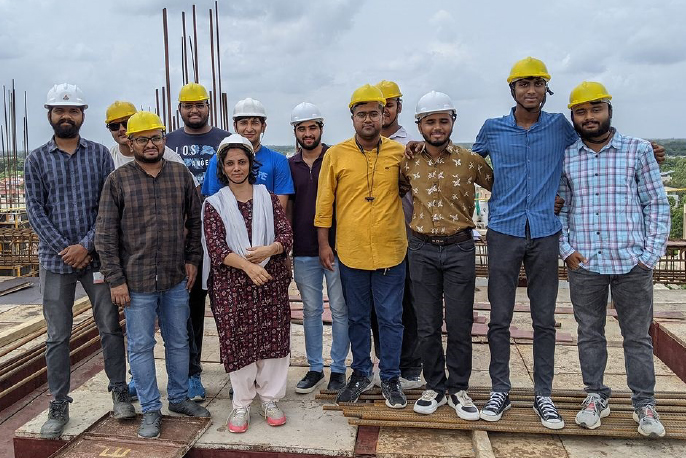 Each student undergoes one industrial training and two projects, all credit based.
| | |
| --- | --- |
| 2 | Two projects, six months in duration |
Each student undergoes one industrial training and two projects, all credit based.
| | |
| --- | --- |
| 2 | Two projects, six months in duration |
The Internship and research projects provide an opportunity to students to build a healthy and positive relationship with the corporate world and pave the way for
future placement
.
The Internship and research projects provide an opportunity to students to build a healthy and positive relationship with the corporate world and pave the way for
future placement
.
Industry Connect
Regular live projects, guest lectures, industrial visits and internships expose students to current market and industry functions and needs. This enables students to identify areas of interest, explore possibilities and learn from the industry experts in real-business scenarios.

The NUV Industry Connect provides our graduates a double advantage – firstly they are more employable and as they have industry experience, they perform better in their first job and therefore, tend to grow faster.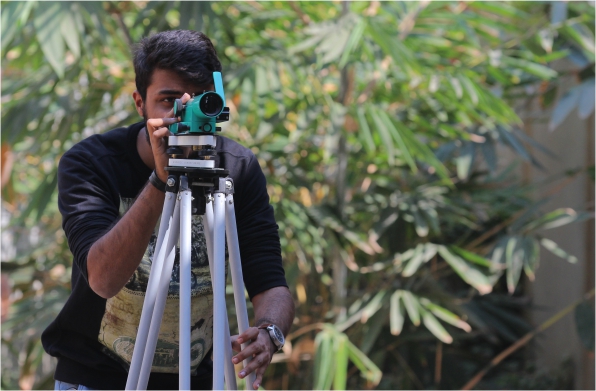 Placements
Our placement process is designed to make recruitment at NUV easy and flexible to optimize students' success. During the placements process, which begins well in advance, students are recruited for permanent, full-time positions with various firms. The final placement process is conducted after the course completion.

A major portion of placements for candidates from NUV come from leading organizations like L&T, GE, Siemens, INFOSYS, PHONE PE, MG Motors India, InoxCVA, Indiamart, TCS, e-Infochips, Netweb Software Solutions, Geo Designs & Research (P) Ltd., Confidosoft, Pronix Technologies, Civica Resource Pvt. Ltd., Jaro Education, AT Inks, HDFC Ltd., Digit General Insurance and more.
To know more on our Training & Placements process click here
To know more on our Training & Placements process click here
Program Details
8 Semesters | Class size - 30 | Core Electives in 5th, 6th and 7th semester | Interdisciplinary Electives in 2nd and 3rd semester
164 credits - Civil Engineering (For Minor specialization in Construction Engineering 14 credits extra)
Admission Process
Fee Structure

Rs. 58500/- per semester

Duration

Full-time | Four-year | Undergraduate Degree Program

Eligibility

Candidates should have passed 12th Standard (HSC) in Science Stream or its equivalent examination from any school in India (including Gujarat) and should have secured a minimum aggregate score of 45% marks (40% marks for SC/ST/SEBC) in theory only, or in theory and practical with Physics, Mathematics as compulsory subjects along with Chemistry or Biology or Technical vocational subjects. The candidates should have appeared for qualifying examinations like JEE (Main) and/or GUJCET, etc.

Admission
Process

Admission to 50% seats (Gujarat seats) of the Program will be through ACPC (Admission Committee for Professional Courses), Government of Gujarat on basis of the merit list prepared by the ACPC. The remaining 50% seats (all out-of-the-state applications) will be filled from the all India candidates (including Gujarat) based on percentile score in JEE (Main) examination. Admission announcement for these 50% seats will be posted on the University's website.

Scholarships

Limited number of Merit Scholarships are available to meritorious students with a score of over 70% marks in Scholarship exam
The scholarship is offered to students whose parents combined income does not exceed 8 lakh rupees per year
Interested candidates must meet Admin Department after seeking admission

Hostel

Our hostel

for boys and girls situated near the NUV campus provides comfortable living with fully furnished rooms, meals and basic amenities like pantry, attached washrooms, gym, reading space, TV room and much more.

Click here to know more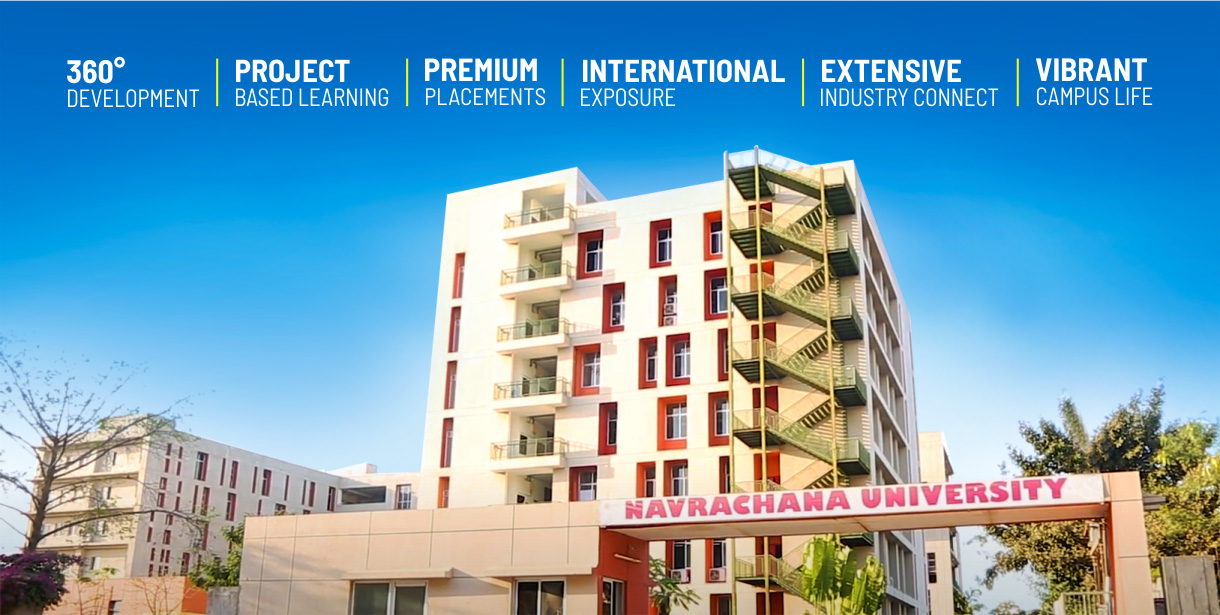 The world you will encounter when you graduate three or four years from now, will not look anything like what it was when the textbooks were written. To ensure our students excel in a world that is changing at a never before rate, we at Navrachana University have developed a holistic curriculum wherein the emphasis is not just on gathering knowledge but on 'informed application in the real world'.
Our students are exposed and taught to deal with constantly unfolding unknowns. The goal is to train their mind to be alert, analyze and adapt at an accelerated pace, and swing into action early so that they can lead the change. If you are looking to invest in education that will go beyond your first job and give you a lifelong competitive edge, Navrachana University is where your search ends.
Click on each school to know more about the courses offered
Other Programs Offered at NUV
TOP